Theres plenty to satisfy your food-based telly cravings in the week between Great British Bake Off episodes. Heres our pick …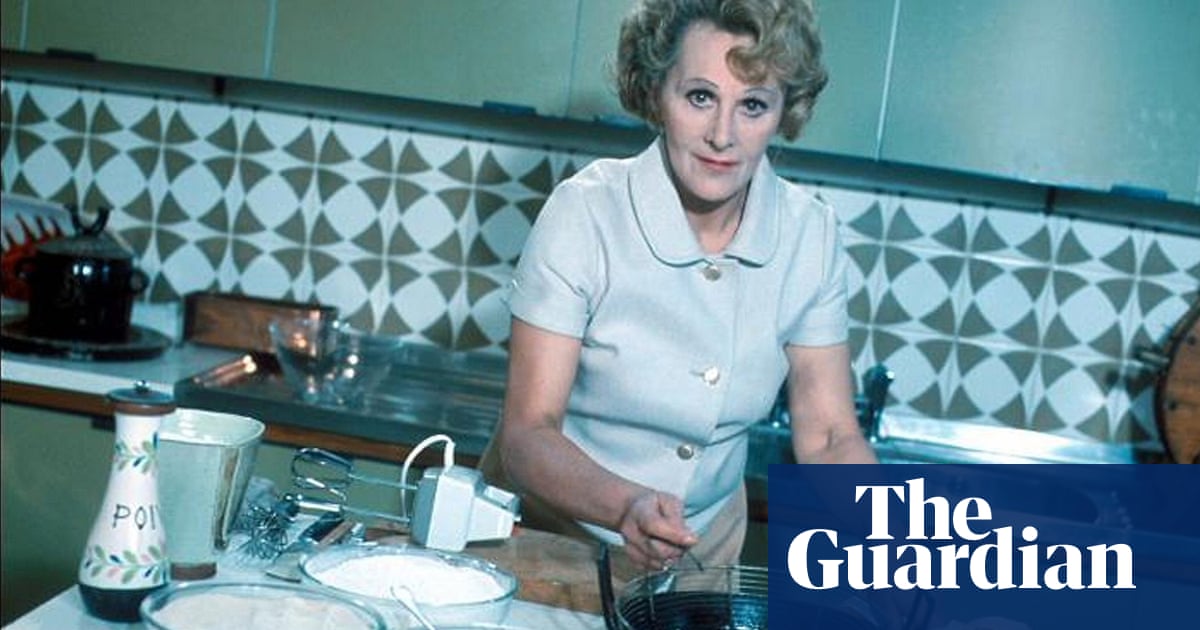 While everyone was busy being distracted by all the prestige drama, streaming services have quietly built up a giant stockpile of food shows. With CNNs Anthony Bourdain documentary not out for at least another year, and the next episode of the Great British Bake Off almost a whole week away, heres a list of all the food shows you should be watching instead.
Light bites
Somebody Feed Phil Netflix
Everybody Loves Raymond creator Phil Rosenthal isnt a travel expert or a food expert. However, he has a food-based travelogue on Netflix, which is probably down to his general enthusiam for both. Over the course of 10 episodes, he travels the world, from Copenhagen to Ho Chi Minh City, sampling the food and saying Wow a lot. This is as undemanding as food shows get, and that is saying something.
Worth It Amazon Prime
Buzzfeeds Steven Lim, Andrew Ilnyckyj and Adam Bianchi eat differently priced versions of the same meal. Is a $3 macncheese as good as one that costs $195? Is a $1,000 wine as good as cheap plonk? How much should you spend on bacon? Sushi? Cake? Pasta? Pizza? It is all covered during four seasons on Amazon. It is cheaply made, but fun.
Main course
Ugly Delicious Netflix
David Chang has inserted himself as Netflixs official food ambassador and Ugly Delicious is the centrepiece of his empire. Every episode, Chang and his friends go deep on a different type of junk food, exploring issues such as the links between fried chicken and racism or the USs bastardisation of fried rice. Ugly Delicious can get a little up itself at times, but the pizza episode where Chang nearly gets into a fistfight with an artisanal chef for declaring his love for Dominos makes great TV.
Read more: https://www.theguardian.com/food/2018/aug/29/gravity-defying-dessert-195-macncheese-and-beyonces-guacamole-the-tastiest-food-tv