A jury ruled the agrochemical company caused Dewayne Johnsons cancer. He tells the Guardian he wants to use the victory to make a difference while he still can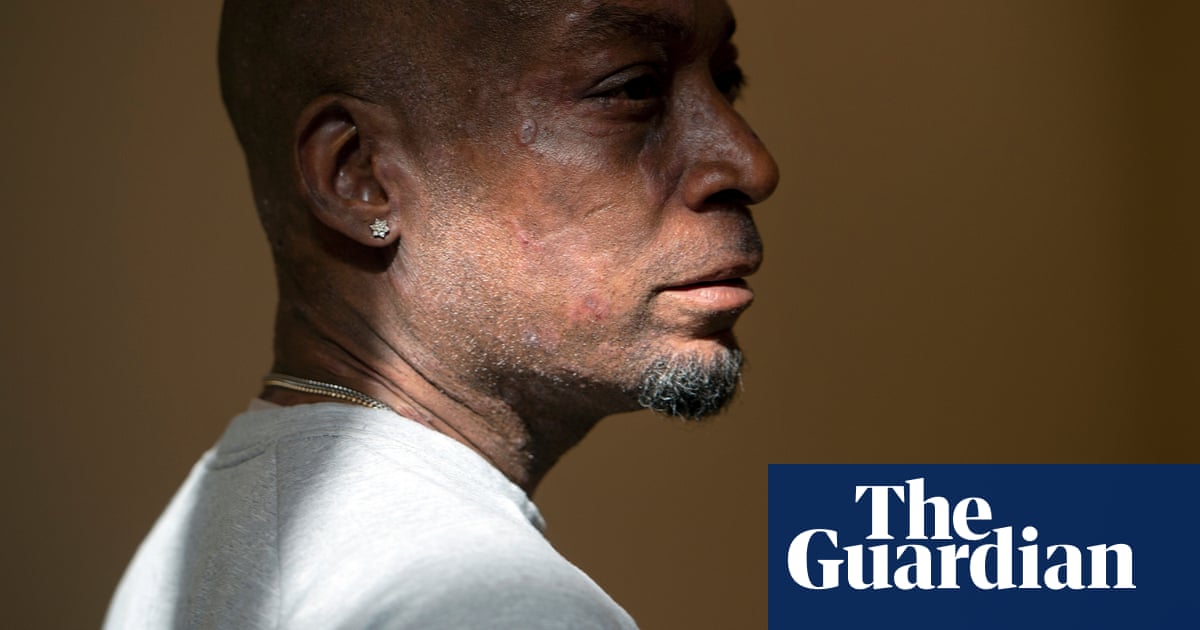 Dewayne Johnson tries not to think about dying.
Doctors have said the 46-year-old cancer patient could have months to live, but he doesnt like to dwell on death. These days, he has an easy distraction navigating the international attention on his life.
The father of three and former school groundskeeper has been learning to live with the gift and burden of being in the spotlight in the month since a California jury ruled that Monsanto caused his terminal cancer. The historic verdict against the agrochemical corporation, which included an award of $289m, has ignited widespread health concerns about the worlds most popular weedkiller and prompted regulatory debates across the globe.
Johnson, who never imagined he would be known as dying man in dozens of news headlines, is still processing the historic win.
Going against a company like this, becoming a public figure, its intense, he told the Guardian in a rare interview since the 10 August verdict. I felt an enormous amount of responsibility.
Johnson, who goes by the name Lee, was the first person to take Monsanto to trial on allegations that the global seed and chemical company spent decades hiding the cancer risks of its herbicide. He is also the first to win. The groundbreaking verdict further stated that Monsanto acted with malice and knew or should have known that its chemicals were dangerous.
The legacy of the extraordinary ruling could be felt for generations, and Johnson said he is working to make the victory as impactful as possible while he still has time.
Monsanto, meanwhile, filed papers last week seeking to throw out the verdict and prevent Johnsons family from receiving the money.
Safe enough to drink
The chemical that changed Johnsons life is glyphosate, which Monsanto began marketing as Roundup in 1974. The corporation presented the herbicide as a technological breakthrough that could kill nearly every weed without posing dangers to humans or the environment.
Roundup products are now registered in 130 countries and approved for use on more than 100 crops, and glyphosate can be found in food, water sources and agricultural workers urine.
Research over the years, however, has repeatedly raised concerns about potential harms linked to the herbicide, and in 2015, the World Health Organizations international agency for research on cancer classified glyphosate as probably carcinogenic to humans.
Johnson said he knew nothing of the risks in 2012 when he began working as a groundskeeper for a public school district in Benicia, a suburb 30 miles east of San Francisco.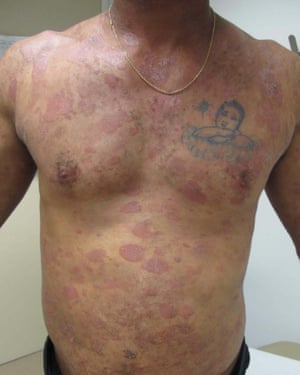 Read more: https://www.theguardian.com/business/2018/sep/25/monsanto-dewayne-johnson-cancer-verdict