Angela Hartnett, Fergus Henderson, Raymond Blanc and many others describe the frugal simplicity – and delicious flavours – that inspire their cooking today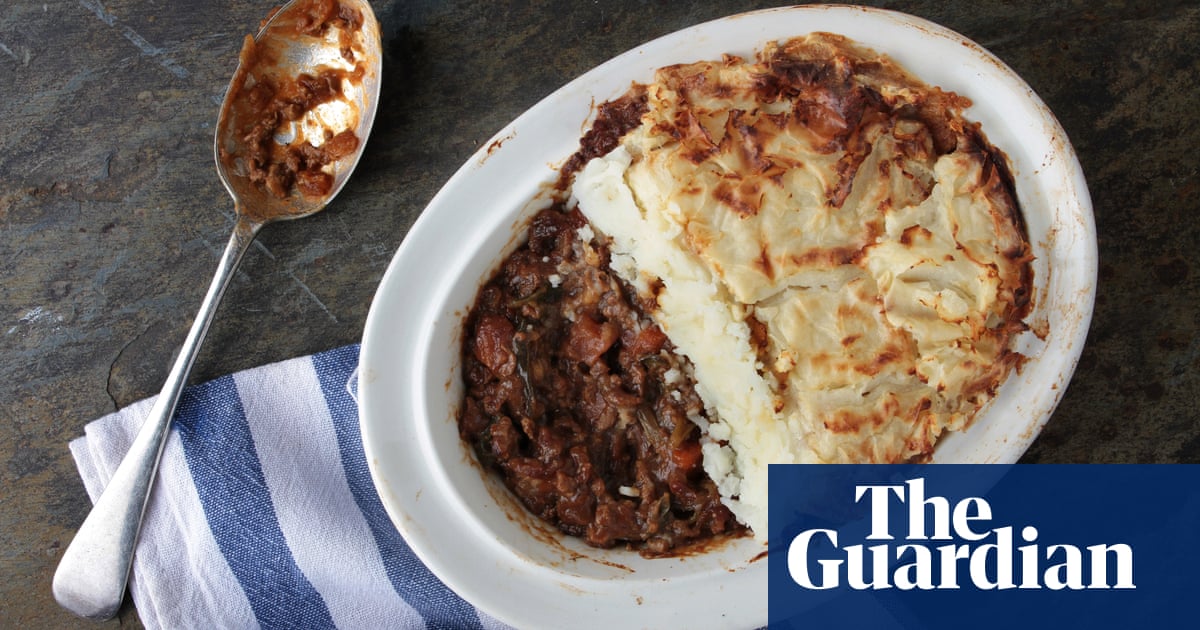 It is all too easy to romanticise the past, particularly with food. In Britain, rationing created a postwar generation that was very well-nourished, but also utterly bored by the meals it ate or endured. Similarly, for all the criticism levelled at processed foods (Dont eat anything your great-grandmother wouldnt recognise as food, as the writer Michael Pollan famously advised), food has never been cheaper, nor easier to access and prepare. In 1957, as a proportion of their weekly income, UK households spent roughly double what they now spend on food 33% of their money. There is a kind of liberation in the Pot Noodle.
Yet among many chefs and campaigning food writers, the sense persists that on a number of issues particularly food waste, but also obesity, nutrition, cost, pleasure even there is much to admire in how our grandparents ate. In an era of limited choice and tight budgets, they made a virtue of the necessity to cook with whatever fresh ingredients were available. My grandparents didnt cook sustainably, but they did cook every day, one of lifes best skills, and they didnt throw leftovers away. To that extent, they were thrifty, says Tom Hunt, the self-styled eco-chef and Guardian columnist.
To examine that idea, we asked a number of top chefs to choose a meal that encapsulates how their grandparents cooked and to explain how, in its frugal simplicity, it still influences them. Call it going back to the future.
Minestrone soup
Originally from Bardi in Italy, my grandmother never wasted a thing in the kitchen. It was incredible. Any leftovers went into bowls covered with a saucer; she didnt believe in clingfilm. For her minestrone, shed use bones from a roast to make stock and any old veg, dried beans and parmesan rinds would go in. These days, people look at sell-by dates and bin stuff when theres no need. I freeze anything I can re-use and then Ill invite the neighbours over for a freezer-party.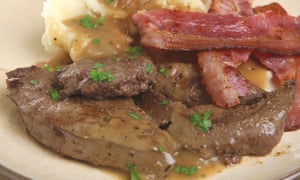 Read more: https://www.theguardian.com/food/2018/sep/27/how-to-avoid-food-waste-top-chefs-on-their-grandparents-favourite-dishes-and-what-they-taught-them